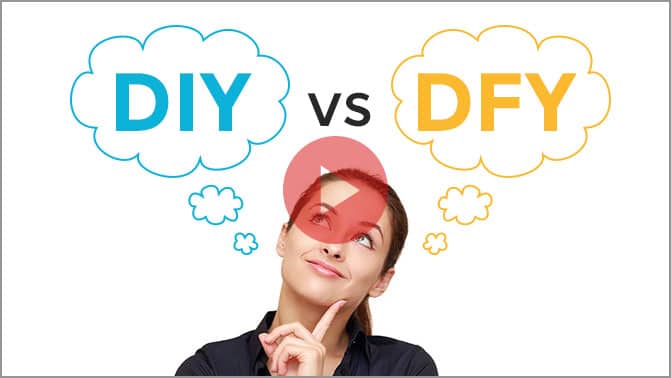 Do It Yourself
$

149

/Month
Get access to our growing
video library to use in
Social Media
Email Signatures
Email Newsletters
Your Website
Quoting & Cross Selling

VIP Plan
$

249

/Month
Includes everything in the Do It Yourself plan plus:
We setup your sales process videos in your CRM & send out a new campaign each and every month.
Want to see it working in your business?
Our testimonial & referral campaign delivers
great results from your client base.
It can even give you enough new business that it pays for a year of working with us! For a limited time get this campaign for only $99 including the campaign & the price of 6 of these delicious home made truffles.
We have only 9 spots left