Referral Accelerator delivers

consistent monthly marketing

campaigns to clients & centres of influence to leverage your trusted network to deliver more

qualified introductions

to the clients you want.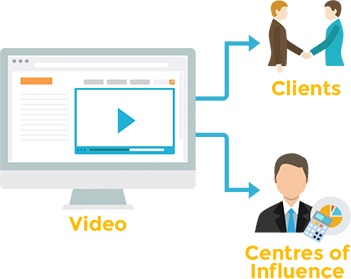 Word of mouth & referral marketing is still the number 1 way to drive quality introductions to new clients. But many advisers leave 100's of referrals on the table each and every year by not having a process.
A study by Advisor Impact found that:
93% of clients were happy to continue working with their adviser.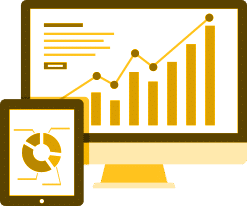 83% were happy to give referrals to the adviser they worked with.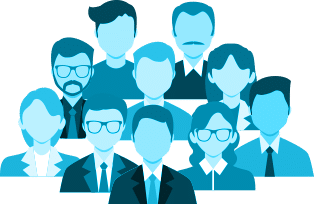 but only
29% of the clients surveyed ever gave a referral.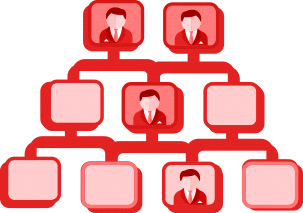 The difference between willing to give and actually giving created what is called 'The Referral Gap'
It exists in over 90% of adviser businesses and when not addressed can lead to missed opportunities.
Referral Accelerator has been designed to plug the gap.


"We ran the testimonial campaign and ended up with 72 responses and 30 quality testimonials for our website. It was great"
Patrick Baker
Life Advice


"I worked with the team to create a custom downloadable guide and the Automated Client Machine handles the delivery & follow up and puts the leads straight in my diary"
Rohit Ranchhod
Smart Advisers


"Having the easy to add form allows us to load in new prospects and clients and the system just handles communication. It is really easy for my admin team to keep this updated"
Herman Roodt
MFS
What is included when you join
Referral Accelerator?
Step 1: Pick Your Campaign
Start by picking from our growing list of video marketing campaigns that match what you want to talk to your clients & centres of influence about.
Each campaign is designed with a specific purpose and can fit your way of business.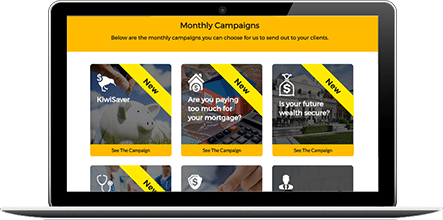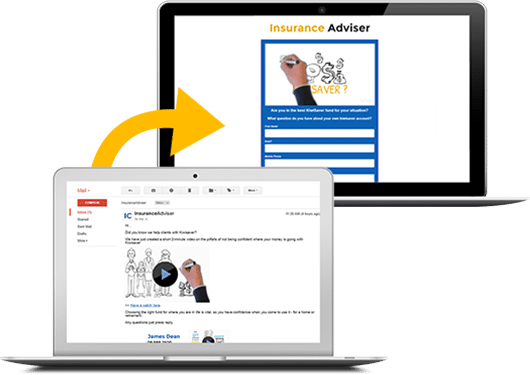 Step 2: We Set-up & Brand Your Campaign
We take your logo, colours and key information and brand the campaign specific to your company. Each campaign has a specific landing page & form to capture client & referral information easily and send it direct to your inbox.
Step 3: We Send To Your Clients & Report Back
Once approved our team organise your campaign to be sent out to your client base. This can include multi staged emails to get the best results each and every time.
We calculate the results and can provide clear feedback on how the campaign went.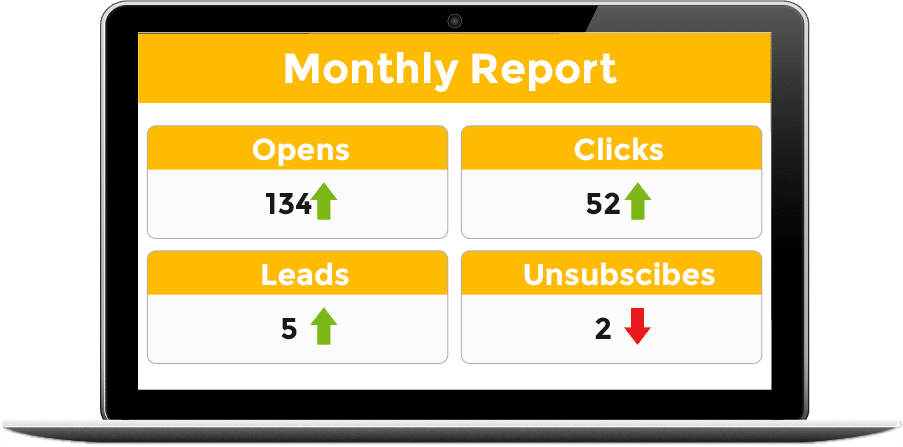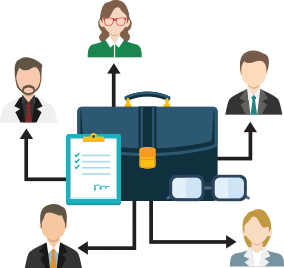 Step 4: Leveraging Centres of Influence
It is now time to leverage everyone from accountants, lawyers, mortgage advisers and many more to get the benefit of allowing them to use your high value content with their database.
We show you exactly how to approach, enlist and deliver the campaigns to their database. Imagine getting an influx of interest from your accountants clients.
Step 5: Supercharge Your Results
It doesn't stop there. We provide the scripts your telemarketers can use to follow up both active clients who have watched the campaign, as well as a scripts & process to offer calling campaigns to your centres of influence to get more meetings from their database.
We call it Warm Telemarketing. If you don't have a team who can help – ask us and we will put you on to our recommended providers.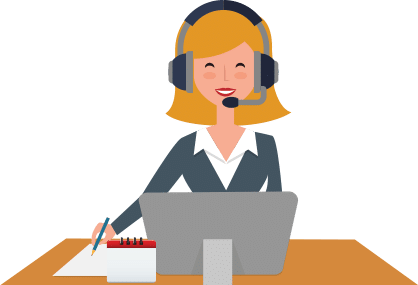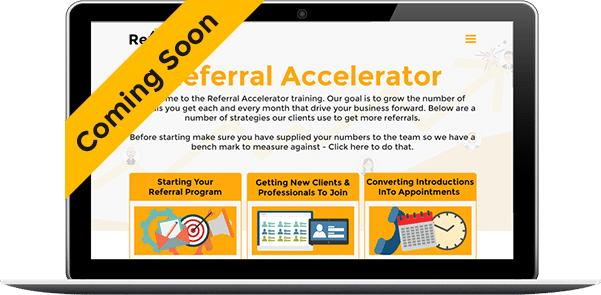 Online video training portal
We are working on our expert system for asking for referrals without that pain as you get the application signed. We want to give you options, skills and techniques to drive more referrals into your business.
For
under $10 per day

have a consistent predictable referral program that delivers introductions.
Choose to have a campaign sent every month or every second month. Which would you prefer?