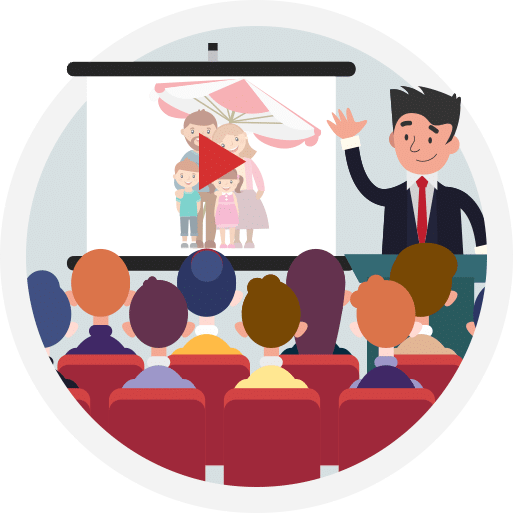 Retention
Has your book of clients been growing? Have you ever had a client poached?
It hurts.
You set out to offer great service, educate your clients and be their when they need it. But as you have grown you have become more and more reactive instead of proactive.
Monthly videos educating your base increase connection, engagement and keep your clients loyal.
By providing a better service you can stop those nasty clawbacks and retain your book.
(It can even be set and forget!)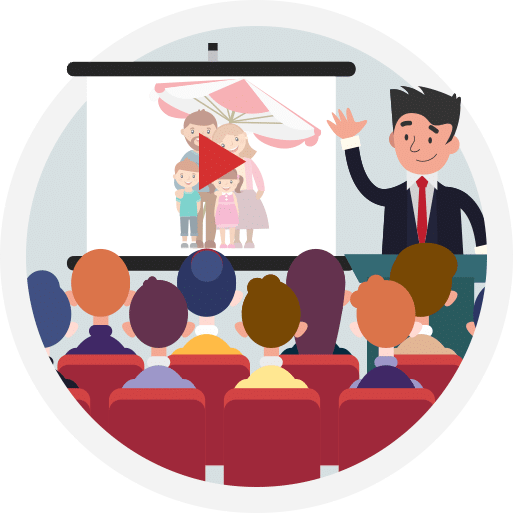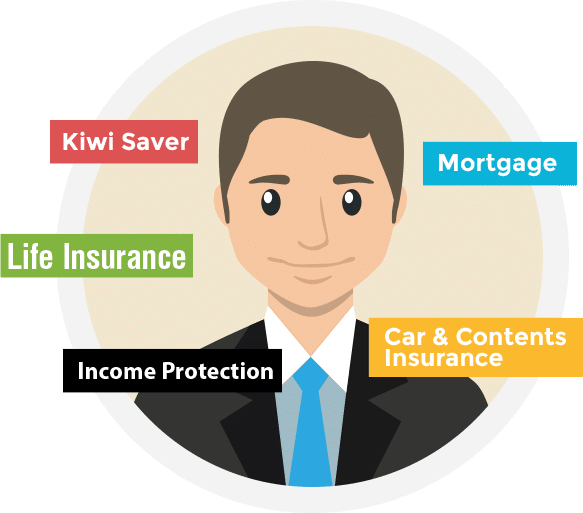 Ring Fencing
Banks are experts at it. Every time your client rings them they are offered either insurance, lending or another product from a long list.
The reason they do it? It works.
If your clients have 2 – 4 different products with you they are more likely to stay.
Our videos remind your clients on the other services you offer from KiwiSaver or Fire & General to Mortgages and Wills.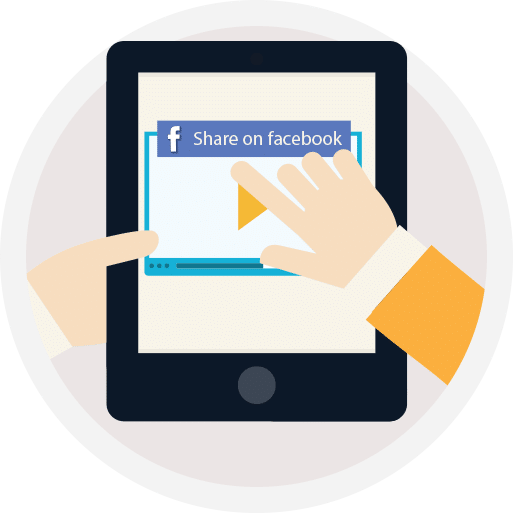 Referrals
Do you have a system for getting your clients to refer? Do you use it every time?
Referrals do not consistently come through by osmosis.
You need a smart orchestrated system.
Leading advisers get 80%+ of their business from referrals. Do you?
Our videos are designed to help your clients know what you do so when someone pops up they know who to refer.
Add to that the easy ability for them to share you content you are 5 steps ahead of the competition.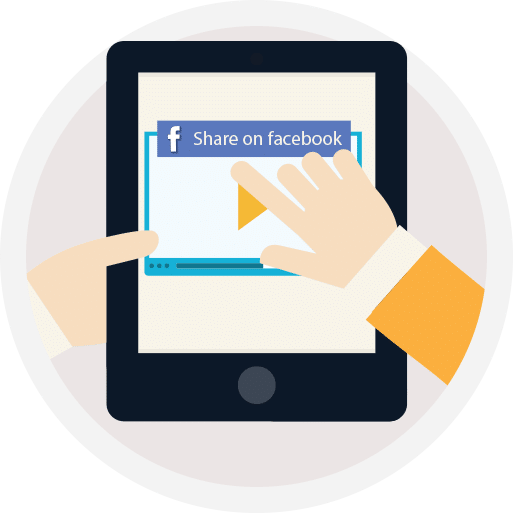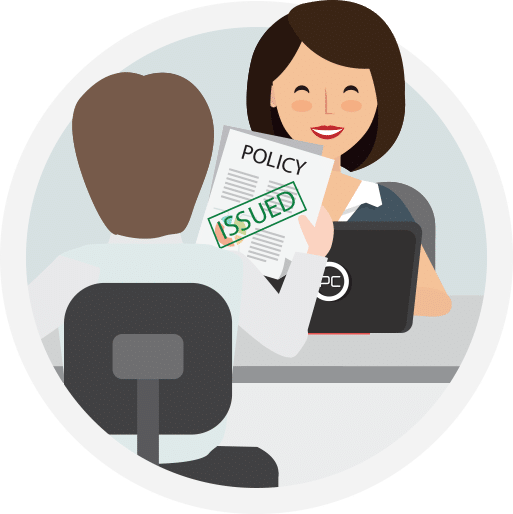 Realization
Do you work hard for every client? You put the time in to deliver an amazing statement of advice.
But how many people fall off the edge as they go through the process? Insurance companies agree 30% – 50% of policies never get completed after submission.
That number astounded us.
Adding 4 'smart videos' into your sales experience could help you complete 2 – 5% more submitted policies.
What is the value of that in your business?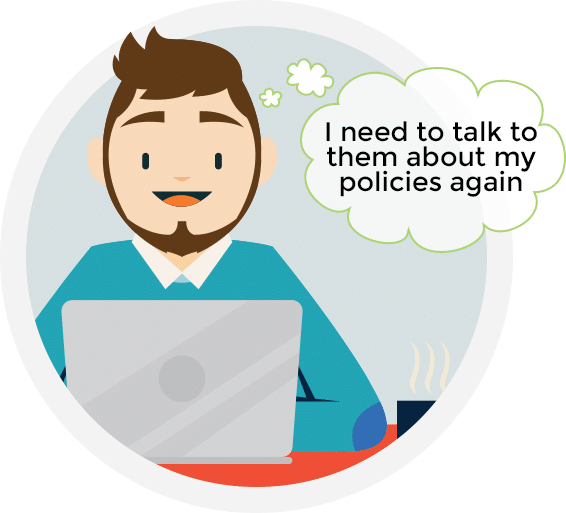 Re-Engage
How many clients have you spoken to over the years that have not turned into business straight away?
They were too busy, kept putting you off or just never got back to you.
If that happens should you stop? No!
Many people just get too busy. By staying front of mind, with video, you can win back these prospects over time.
How nice would it be to start getting calls out of the blue from prospects you thought you had lost?
Consistent marketing can do this for you.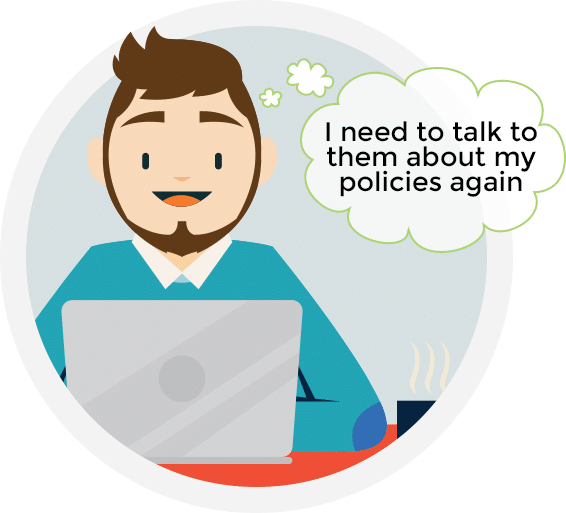 Our Growing Video Collection
Filled with videos for newsletters, advertising campaigns, reviews, sales process, cross-selling and referral generation.
Instant Branded Web Pages
Each video comes with its own web page that can be sent to anyone at any time – See an example here.
Quick Share Features
With the click of a button share a video to Facebook & LinkedIn, Add it to your website or paste a video directly into an email.
Our Playbook
Each video comes with its own web page that can be sent to anyone at any time – See an example here.
Mobile Share
(Coming Soon)
With the click of a button copy your video web page into a text message, Whatsapp or facebook messenger on your smartphone.

VIP Plan
Let us do the heavy lifting – We send out a monthly video newsletter and share to your key social profiles. It's set and forget.
Ready to give it a try?
You can join ShareThis.Video for less than 1 average policy sale a year and get all these
benefits. No product in the New Zealand market offers better bang for your marketing buck.

Do It Yourself
$

149

/Month
Get access to our growing
video library to use in
Social Media
Email Signatures
Email Newsletters
Your Website
Quoting & Cross Selling

VIP Plan
$

249

/Month
Includes everything in the Do It Yourself plan plus:
We setup your sales process videos in your CRM & send out a new campaign each and every month.
Want more?
We can help make your website work, do
more with social media, create local client
telemarketing campaigns and our graphic
designers are great.