Want clients and accountants
easily referring more people to you?
If so, you need content worth watching. See how we brand a campaign that can be easily sent out to the people who know, like and trust you.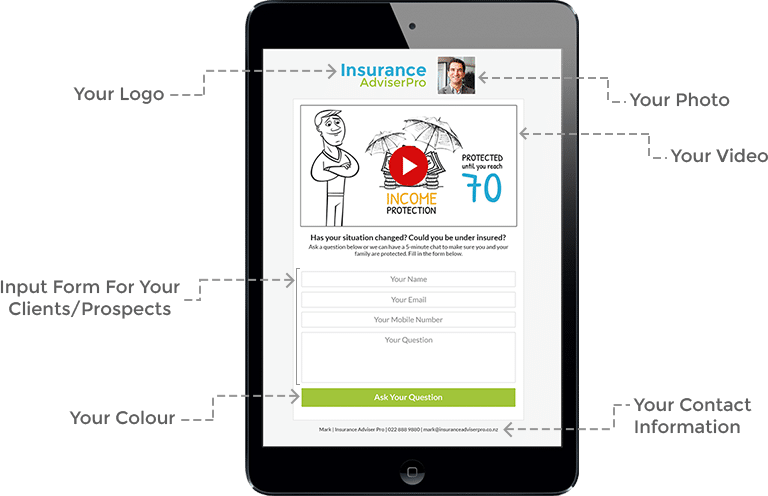 Fill in the form below to instantly see how
your video web pages would look.