Join Today Usually $249 + GST per month


"Having the easy to add form allows us to load in new prospects and clients and the system just handles communication. It is really easy for my admin team to keep this updated"
Herman Roodt, MFS

"We sent the KiwiSaver campaign out and had 7 enquiries, 4 already have been signed up – these videos are great for cross-selling"
Rohit Ranchhod, Smart Advisers
Instantly text message videos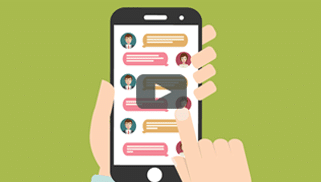 Share Videos on Social Media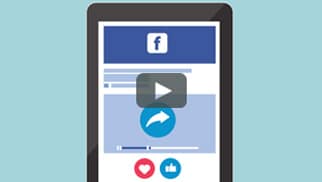 Send Videos in Emails & Newsletters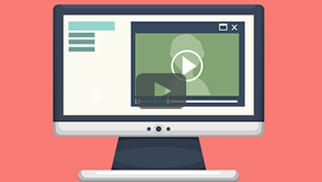 Use our super signature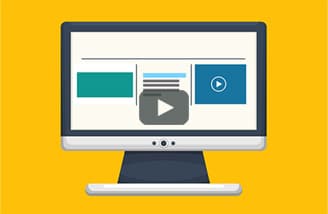 Get our marketing library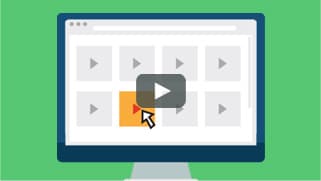 Our Growing Video Collection
Filled with videos for newsletters, advertising campaigns, reviews, sales process, cross-selling and referral generation.
Instant Branded Web Pages
Each video comes with its own web page that can be sent to anyone at any time – See an example here.
Quick Share Features
With the click of a button share a video to Facebook & LinkedIn, add it to your website or paste a video directly into an email.
Our Playbook
Filled with short videos on how to use the videos in your marketing, sales process and advertising to get the results you want.
Mobile Share
With the click of a button copy your video web page into a text message, Whatsapp or facebook messenger on your smartphone.

Add-ons
Once you are a member look through our list of add-ons that get more people seeing your videos below.
No strings attached
money back
guarantee.
If you are not happy you get every penny back. No questions asked.