Trial your own branded KiwiSaver Video Campaign
For a month and if you don't get at least 1 lead
then we will give you 100% of your money back.
You can only win.
Your own branded KiwiSaver video, website & lead form.
Leads sent direct to your inbox.
The 3 'Turnkey' steps to get people contacting you.
Bonus step that will keep you busy for a long time.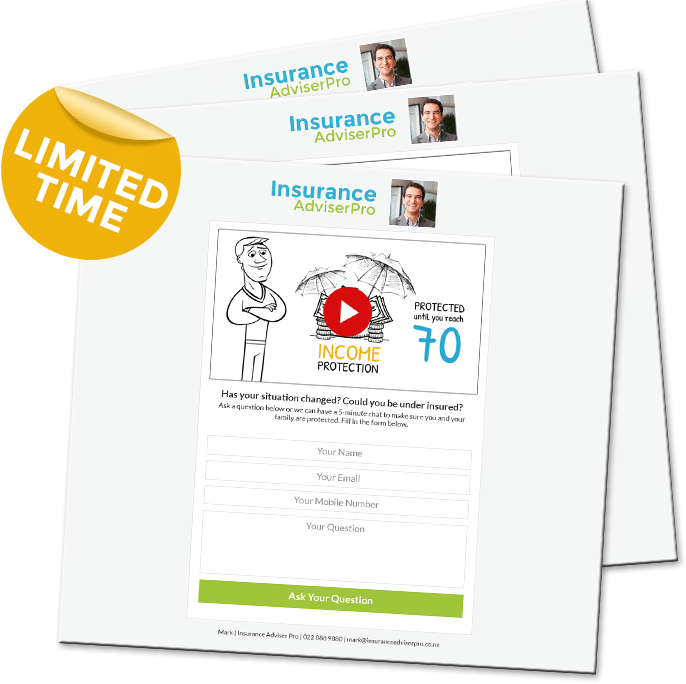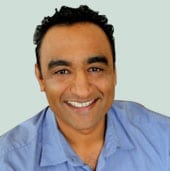 "We sent the KiwiSaver campaign out and had 7 enquiries, 4 already have been signed up – these videos are great for cross-selling"
Rohit Ranchhod, Smart Advisers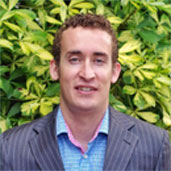 "We ran the testimonial campaign and ended up with 72 responses and 30 quality testimonials for our website. It was great"
Patrick Baker, Life Advice
© ShareThisVideo 2017. All Rights Reserved