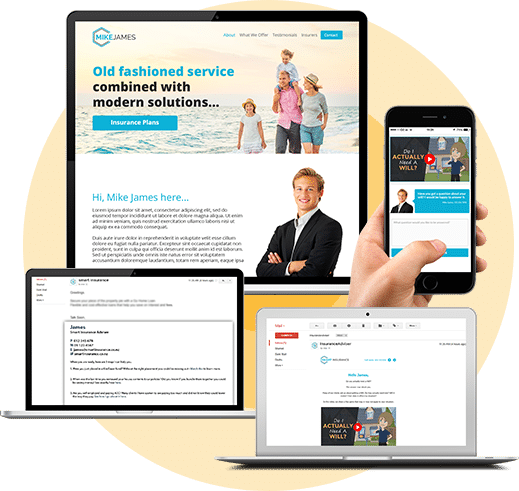 Marketing Ninjas – Web & Design Services
Need access to a quality design and web team? Maybe you need some content updated on your website, a new slide or even a flyer designed. Our Ninja's can help you get that done at an affordable rate without skimping on quality.
Contact us here to get a quote.