Grow Your Business With Video
Engaging videos for insurance and mortgage advisers to better service your clients. Type your email address to receive a demo instantly.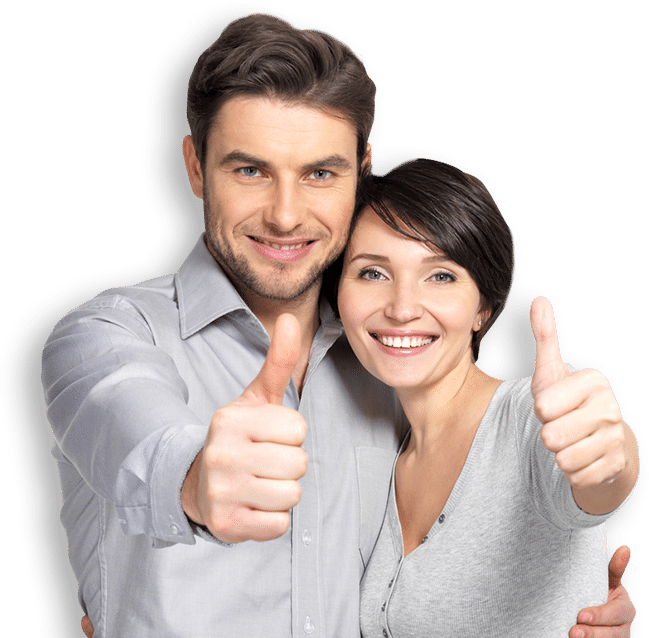 Is communicating with your database a struggle?
Does it always end up at the bottom of your to-do list as the work keeps piling up?
When I started out in business, I used to reconcile all my account transactions and do my own GST returns.
I could work it out, I thought. Xero made it easy. But what I learned the hard way, was it was not where my strength lay.
With work piling up, it never got to the top of my list. I painfully struggled through for 18 months doing it this way. I hated it.
I always found little technical things I did not understand and had to search out or call my accountant.
Until one day I had a blinding flash of the obvious. Something that took me 12 hours could be done by a bookkeeper in 2.
From that day, I have never reconciled a transaction in Xero… and I sleep better!
Tax gets paid, I focus on the $150 an hour jobs, not the $25 an hour jobs.
Does the same happen to you with marketing?
You bungle through sending out an email that you have either worked too hard to create or know you have not done as good a job as you would have wanted.
You hear words like – click-through rates, calls to action and video optimisation and you feel like you are a 7-year-old at school again.
I understand – that is where I was with bookkeeping.
What I was good at, though, was marketing. Some of that time I saved was funnelled into our ShareThis.Video system.
A system to put you back in control, one that is easy and affordable.
When speaking with hundreds of advisers they told us what they wanted:
A monthly newsletter their clients would love.
It had to be affordable.
One that would not eat up time.
That clients would actually open.
Which made clients feel valued and make them remember their adviser.
If we could throw in a bit of social media that would be great too.
So we listened.
This is what is in front of you today, plus so much more.
We have been testing it for 9 months and had great results, lots of lessons and improvements along the way.
One adviser said to us 'I have 300 clients, so it costs me less than 50 cents a client per month – and I don't have to do anything. That's a win for me.'
If you have a growing client base that you are struggling to communicate with. Then see what we have below.
We challenge you to step up and service your clients better. To stay in touch, educate your clients and make sure nothing is missed.
We would be honoured to be your partner in making that happen.
Easily communicate your value to your biggest asset.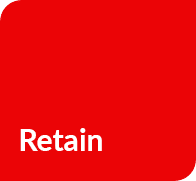 Keep your clients engaged, so they don't leave.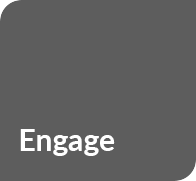 Reignite previously lost prospects to come back.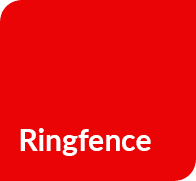 Unearth new opportunities in your client base.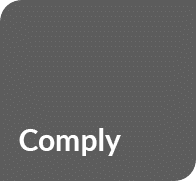 Consistent communication is vital with future changes.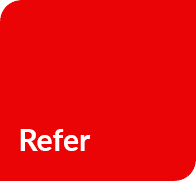 Drive new client meetings from people who already trust you.
Using the power of video to
communicate consistently.
Monthly Video Newsletter
Consistent communication without lifting a finger.
Social Media
We post a video each week to your key social media profiles.
Super Signature
Turn every admin email into a marketing email using a video signature.
ShareThis.Video Platform
Access any video for a sales presentation or to send instantly branded to you.
Added Value
Access our telemarketing, retargeting, competitions and web design services at a discounted rate.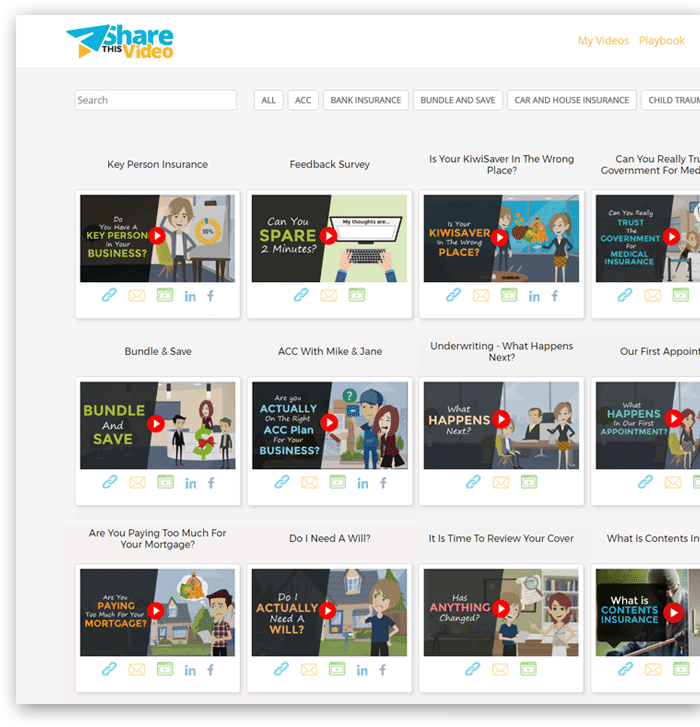 "Having the easy to add form allows us to load in new prospects and clients and the system just handles communication. It is really easy for my admin team to keep this updated"
Herman Roodt, MFS

"We sent the KiwiSaver campaign out and had 7 enquiries, 4 already have been signed up – these videos are great for cross-selling"
Rohit Ranchhod, Smart Brokers
Once I Sign Up What Happens Next?
We have bottled our process into 5 easy steps to get you started. It is designed to not take much time, put your personal touch on our service and let us do the heavy lifting.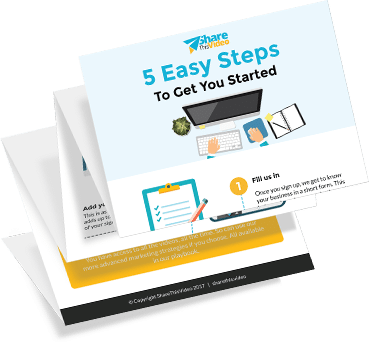 Newpark Special Offer
For a limited time as a Newpark member, we are offering a really special deal to our done for you service.
These plans are for 1 adviser with up to 1000 clients. If you have more advisers in your business &/or have more clients book a call here.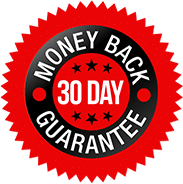 No strings attached money back guarantee.
If you are not happy you get every penny back.
No questions asked.
Sales Experience Bonus
Get our 4 video sequence that helps you reduce the cycle times when selling a new policy & increase your issue rates.