Getting Your List Together
One important part that we need your help with is getting your database together. If you know how to do this already that is great. If not we have popped together some videos on the key systems many advisers use. Click the one you would like to use and have a watch.
You can submit your list using the form at the bottom of the page of just pop it in an email to [email protected]
Adviser Assistant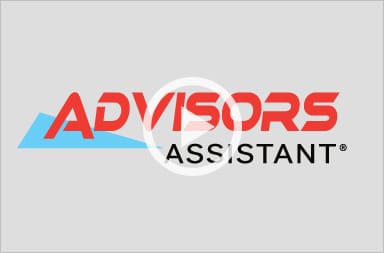 XPlan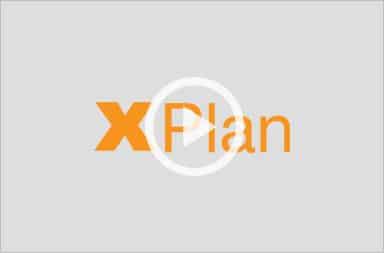 Newpark CRM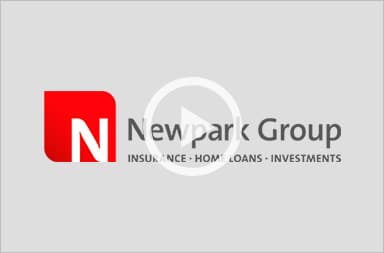 If you use another CRM just let us know and we will do our best to help you out.