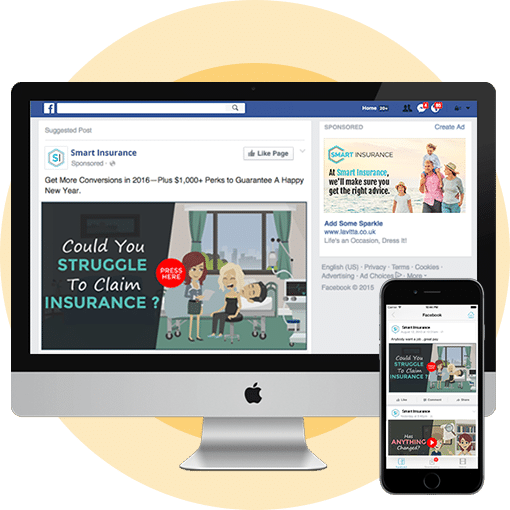 Re-targetting with video
Do people arrive at your website and just not contact you? Maybe the dog barked or the baby cried and they left. With re-targetting we can have your videos appearing to them for the next 3 months on Facebook. Following them around until they are ready to talk to you.
Contact us here to get a quote.