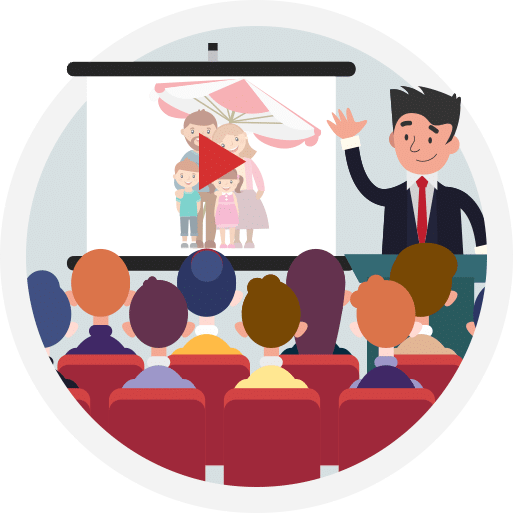 Retention
Has your book of clients been growing? Have you ever had a client poached?
It hurts.
You set out to offer great service, educate your clients and be their when they need it. But as you have grown you have become more and more reactive instead of proactive.
Monthly videos educating your base increase connection, engagement and keep your clients loyal.
By providing a better service you can stop those nasty clawbacks and retain your book.
(It can even be set and forget!)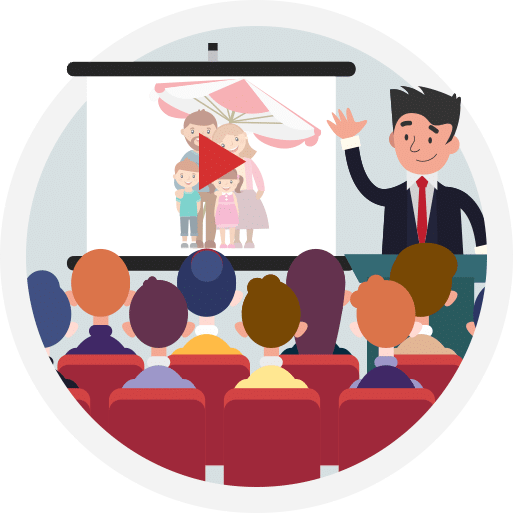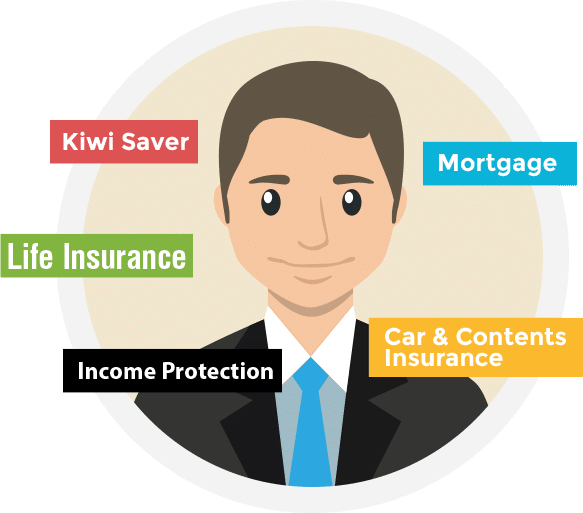 Ring Fencing
Banks are experts at it. Every time your client rings them they are offered either insurance, lending or another product from a long list.
The reason they do it? It works.
If your clients have 2 – 4 different products with you they are more likely to stay.
Our videos remind your clients on the other services you offer from KiwiSaver or Fire & General to Mortgages and Wills.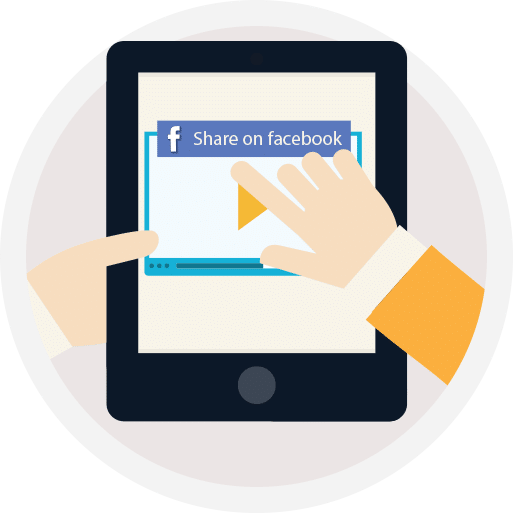 Referrals
Do you have a system for getting your clients to refer? Do you use it every time?
Referrals do not consistently come through by osmosis.
You need a smart orchestrated system.
Leading advisers get 80%+ of their business from referrals. Do you?
Our videos are designed to help your clients know what you do so when someone pops up they know who to refer.
Add to that the easy ability for them to share you content you are 5 steps ahead of the competition.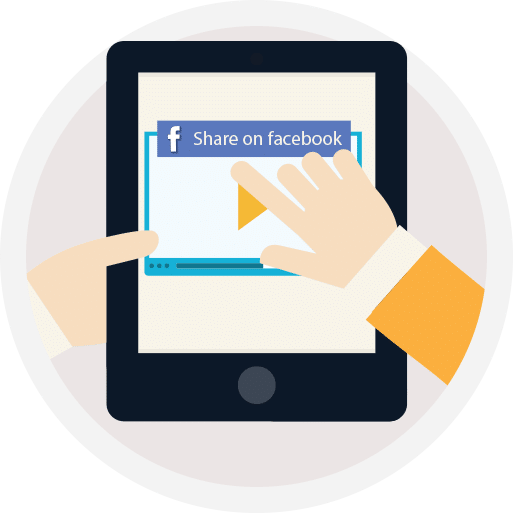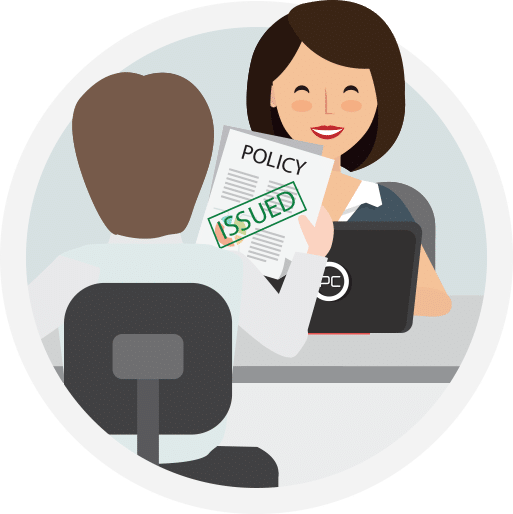 Realization
Do you work hard for every client? You put the time in to deliver an amazing statement of advice.
But how many people fall off the edge as they go through the process? Insurance companies agree 30% – 50% of policies never get completed after submission.
That number astounded us.
Adding 4 'smart videos' into your sales experience could help you complete 2 – 5% more submitted policies.
What is the value of that in your business?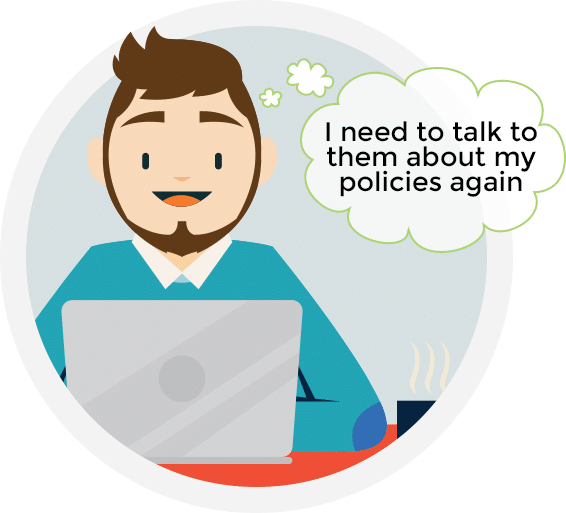 Re-Engage
How many clients have you spoken to over the years that have not turned into business straight away?
They were too busy, kept putting you off or just never got back to you.
If that happens should you stop? No!
Many people just get too busy. By staying front of mind, with video, you can win back these prospects over time.
How nice would it be to start getting calls out of the blue from prospects you thought you had lost?
Consistent marketing can do this for you.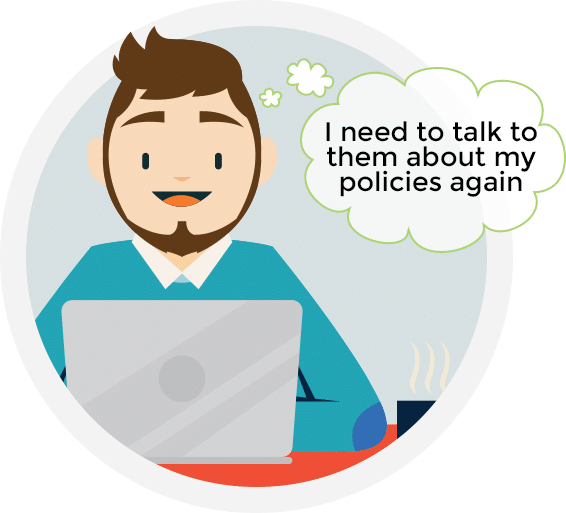 Add-Ons
Once you are a member, for videos to work you need to get them out and about. You have lots of options on our platform and we can do a variety of extras to help gain you more exposure.

Super Signature
Turn your admin emails in to marketing emails to drive business.
Online Business Card
A way to showcase your videos and direct people to watch them.
MailChimp Campaigns
We send out a monthly email campaign to your database.
Remarketing
We send out a monthly email campaign to your database.
Social Media
Let us keep you front of mind on social media with video & other great content.
SMS Campaigns
Text message a video to prospects & clients with a 97% open rate this is a winner.
Video Telemarketing Campaigns
We send a video and follow up with a call to book your more appointments
Competitions
Use our videos and a giveaway to inspire referrals and upsells
Use Our Specialists
Members get a discounted rate on our graphic design, web and video team to upgrade your marketing.
Request a quote